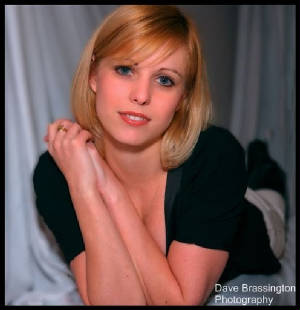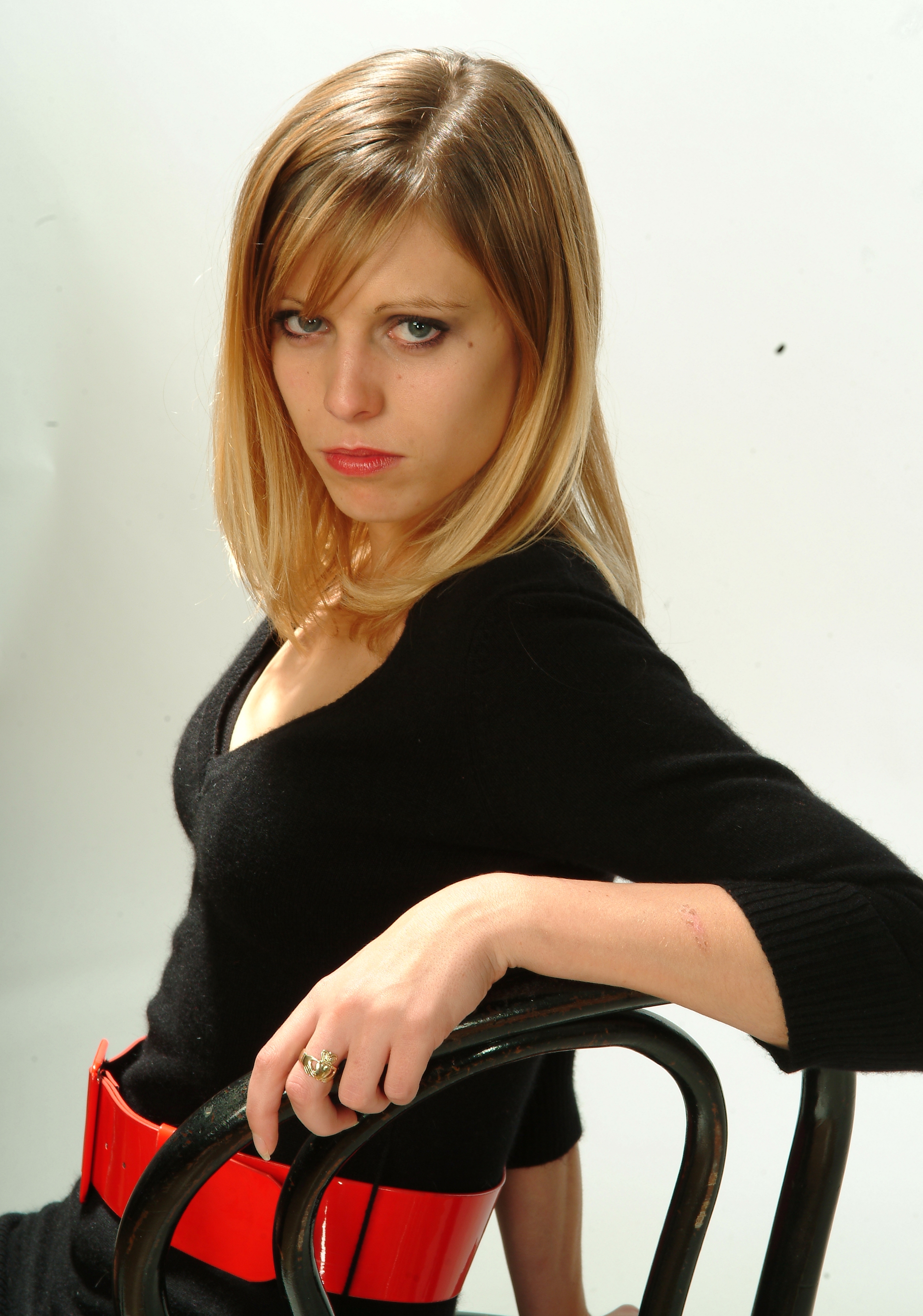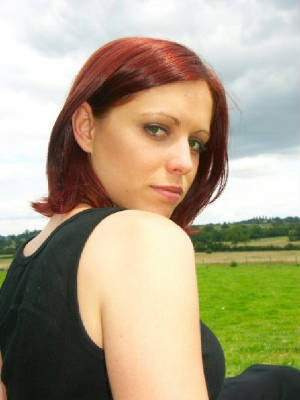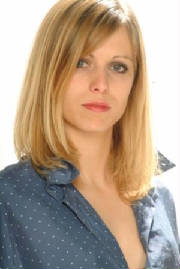 Framed photos by Beverley Mundy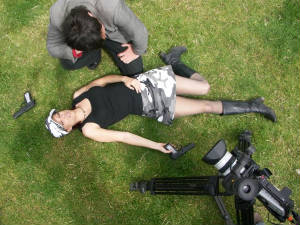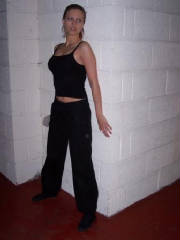 "New Beginnings"
Feature Film by Insatiable Productions. Written and Produced by myself; filmed September and October 2006. I am playing the part of Andrea.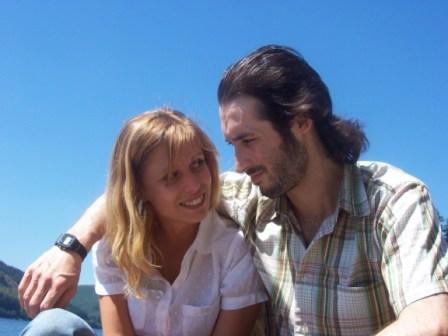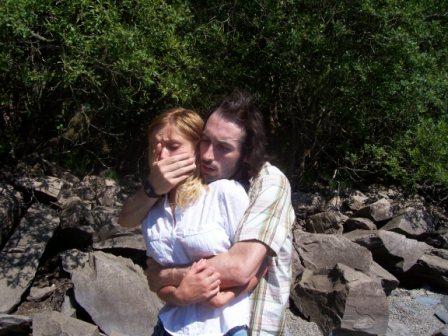 Jesus Versus The Messiah. Feature film, Rebel Crew Studios.
Playing female lead; Sally.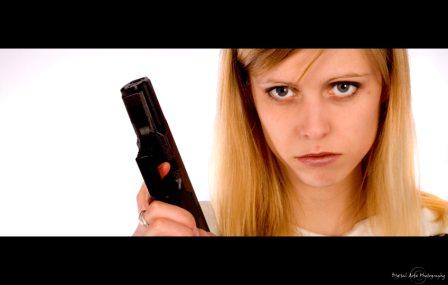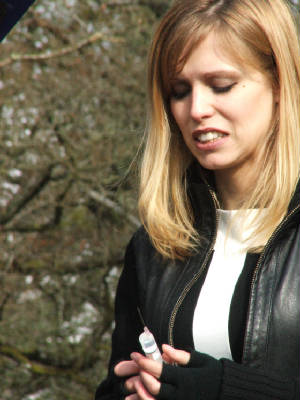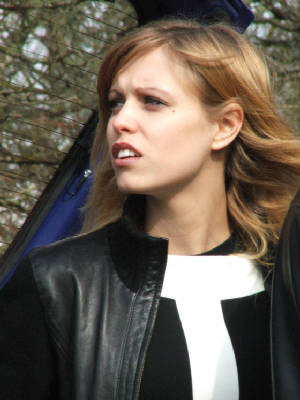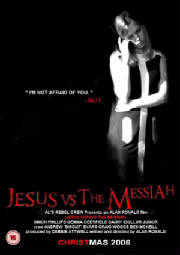 The Imaginary Invalid, by Moliere
for Act Provocateur
Directed by Viktor Shobak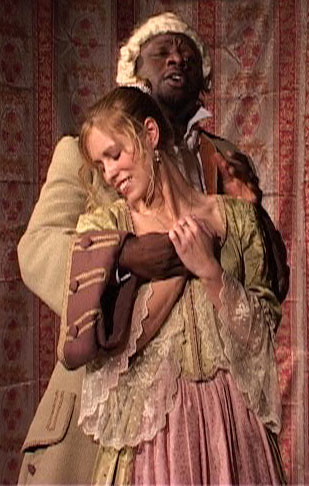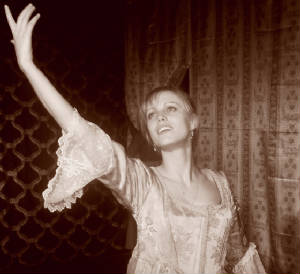 Professional Photography...
Photography by Louise O'Shea.
portfolio created in 2005.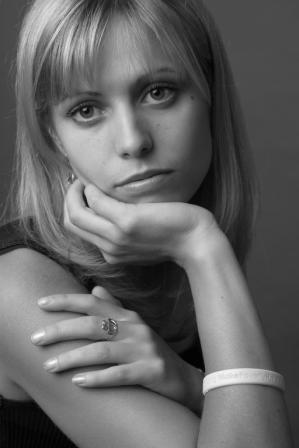 Cleopatra; Mystery Files made by Parthenon Entertainment for The National Geographic Channel.

My Latest Pics from the short film "Milky Thursday" by Paul Anderton of Curtin Parloe FIlms. I play Anne, a military woman who never loses.

Lady by The Lake. Directed by Crispin Lain.

Played the female lead; woman.

Fear and Misery of the Third Reich

Ensemble and The Jewish Wife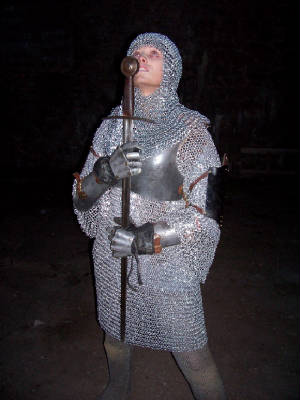 Joan of Arc; Mystery Files, Parthenon Entertainment for The National Geographic Channel. Below I'm her as a 15yr old, above are various shots of her through her battle years.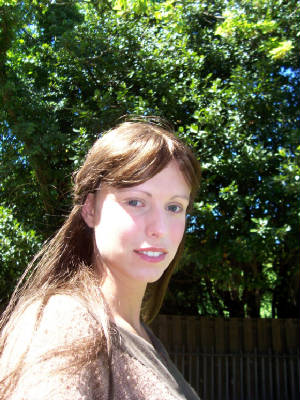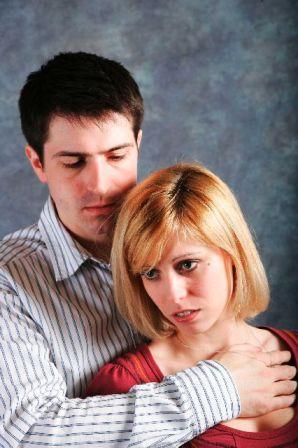 3 pics are from filming Double Take 2 for Rotunda films and Maguire films in Birmingham earlier this year. I got to work with Gemma Williams again which was lovely after doing Moliere together and Dean Williams who co-ordinated the stunts on Milky Thursday and I finally got to work with Kev McDonagh, a great guy. I play Gemma Hughes, an MI6 agent! check out: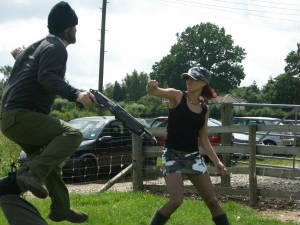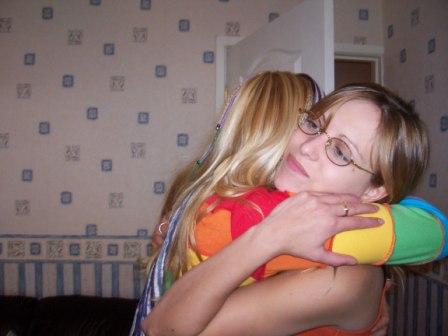 The Maids by Jean Genet
Performed at the Etcetera Theatre in Camden; North London.
| played the part of Solange and Produced the show.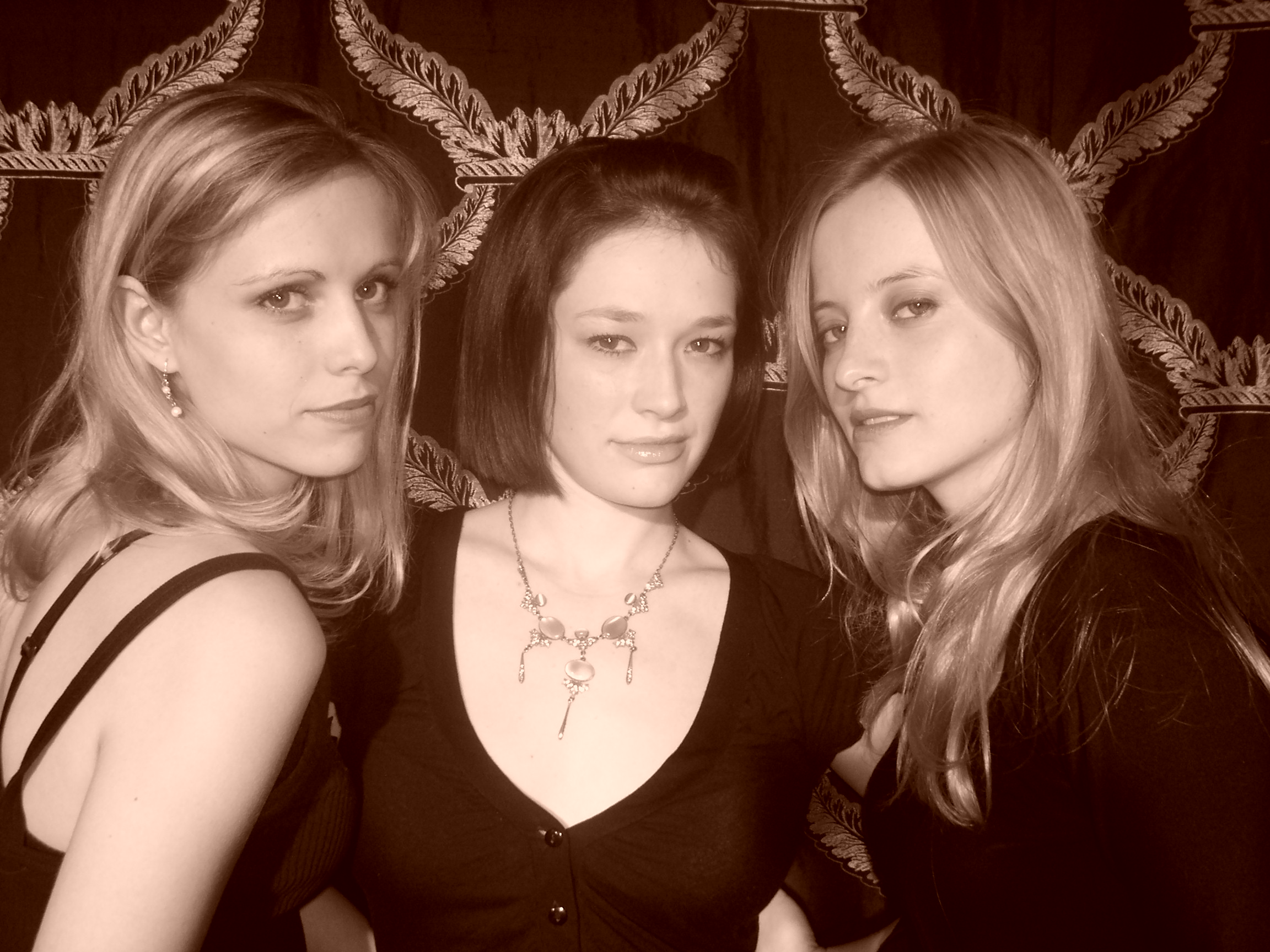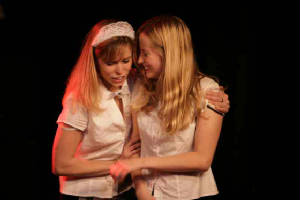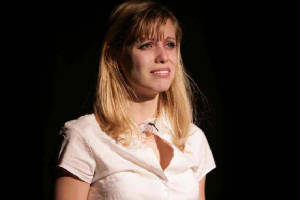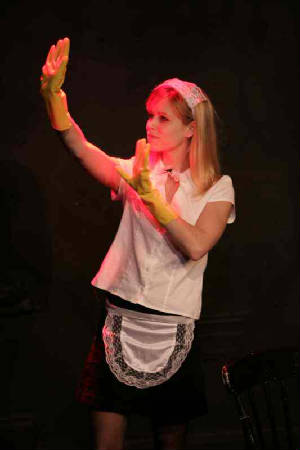 The Comedy of Errors, by William Shakespeare.
Directed by Mitch Mitchelson.
Performed at The Oval House Theatre, London.
Playing: Solinus (The Duke/Duchess) and R. D Laing (Psychiatrist)